Custom Web Design and Site Traffic Development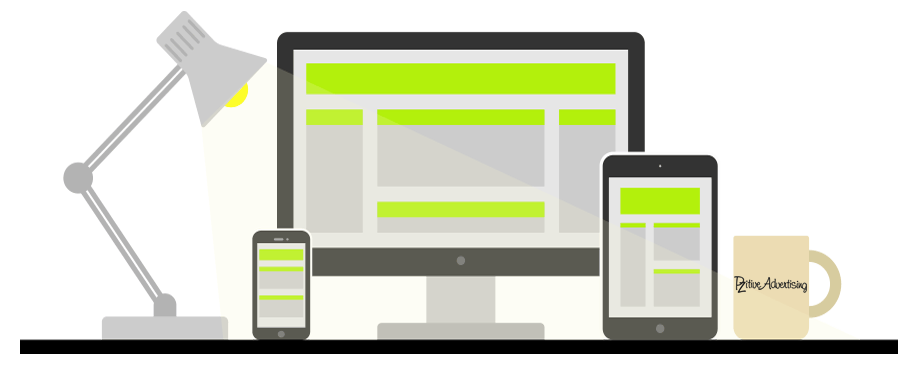 If we build it, they will come
We are small & medium-size business specialists focusing on enhancing your brand and developing new profit centers. We help you build a client base you never had before.
Services
Consider us your partners in design—offering creative design solutions for both traditional print products and new technology.
We are dedicated to providing affordable design services to small, start-up and medium sized businesses that are looking for professional and unique products that will enhance their image and increase revenue.
It doesn't matter what business you're in or what market you're after, you need professional products that will make you stand out to your customers. We create those products that will distinguish you from your competitors. Big or small, we will create original and effective designs that will capture your company's mission and identity.
We focus on understanding your business and marketing environment and help you find the design solution that best meets your needs.
From an ad to a full service web site, we complete it expediently and economically. We specialize in the following services with professionalism, enthusiasm and dedication:
We Provide
Solutions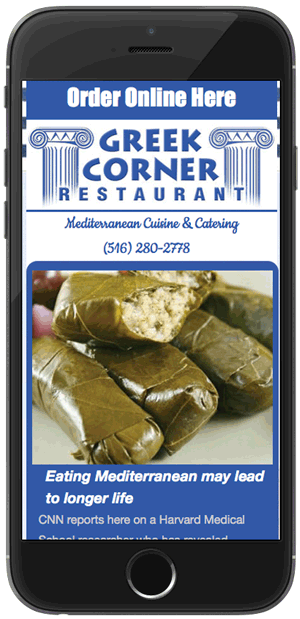 Dynamic Design & Custom Content

Custom dynamic design to make you stand out from your competitors

SEO & Analytics

Search Engine Optimization and Analytics to track performance

Email Marketing and Social Media

to stay in touch with your customers

Business Identity & Collateral

We create is a unique identity for your company that will work across any medium and will create a lasting impression for your clients.

Print Material

Advertising, Business cards, Brochures, Postcard design, Banners and Fliers. There are no projects that are too big or too small. We match your goals, your intended message, your budget and target audience with the proper product solution. We will see your project through to completion.
Portfolio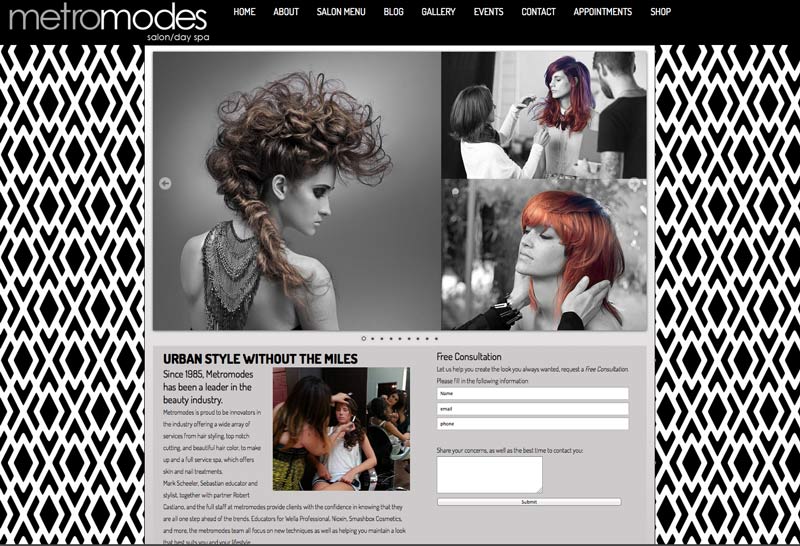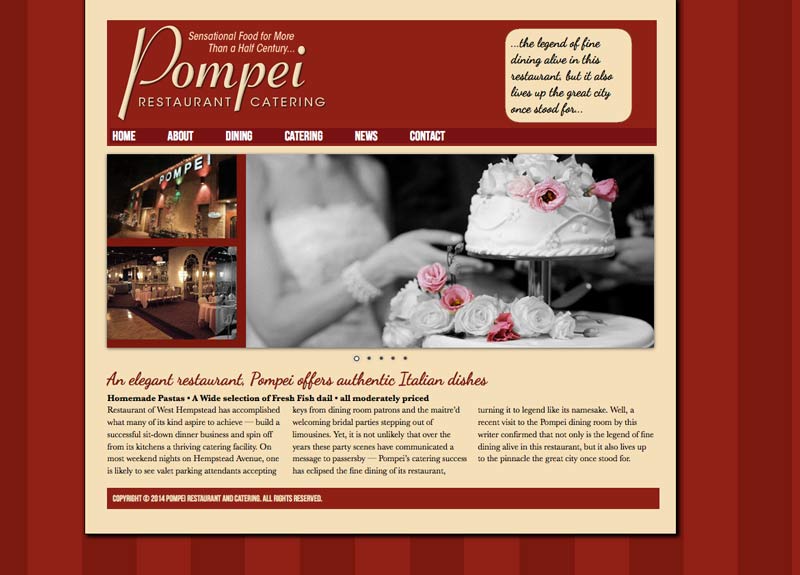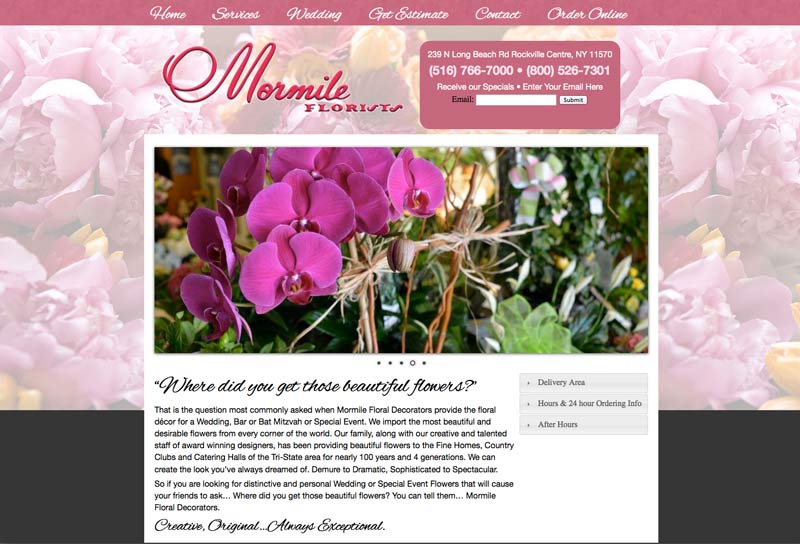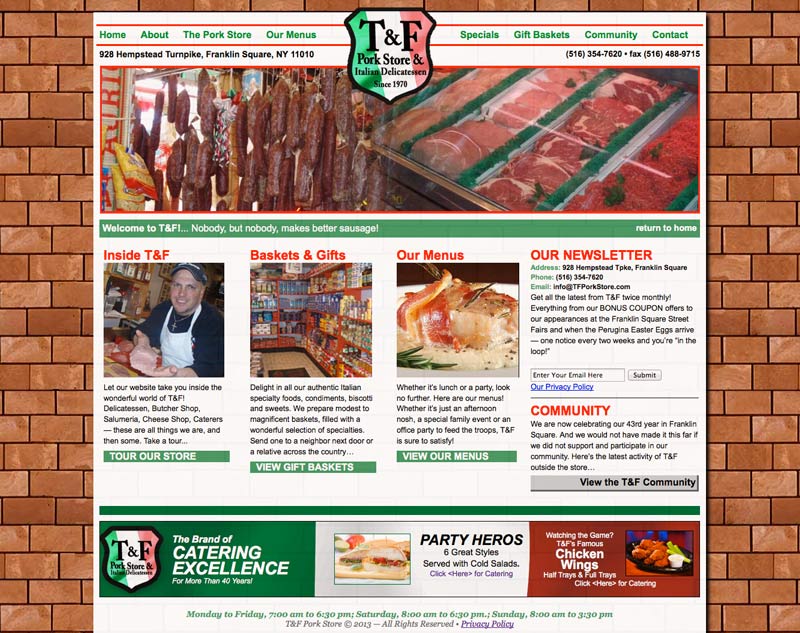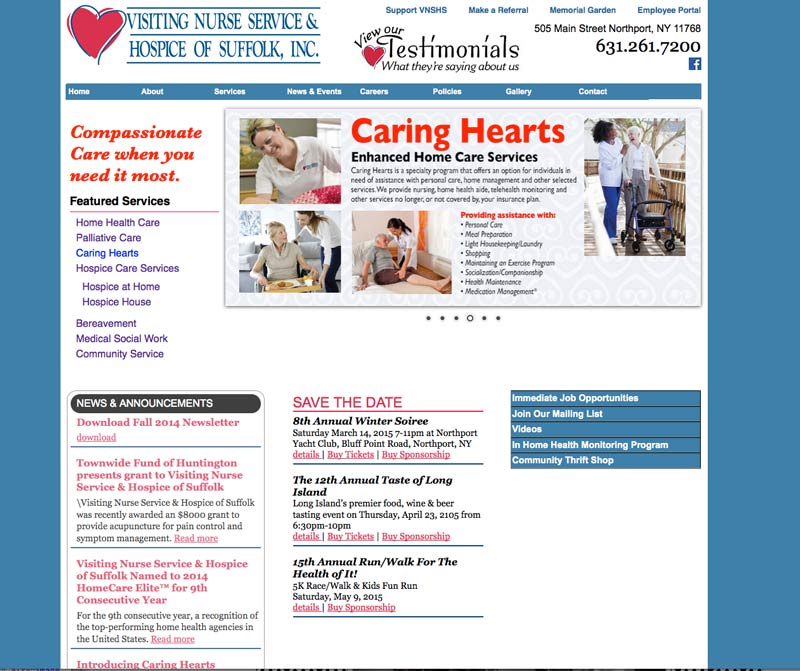 Contact
Call (516) 520-9127 for more information about our design services